Back to News
Hydrock instructed as designers for landmark £21m Great Western Academy, Swindon
25th Jul 2016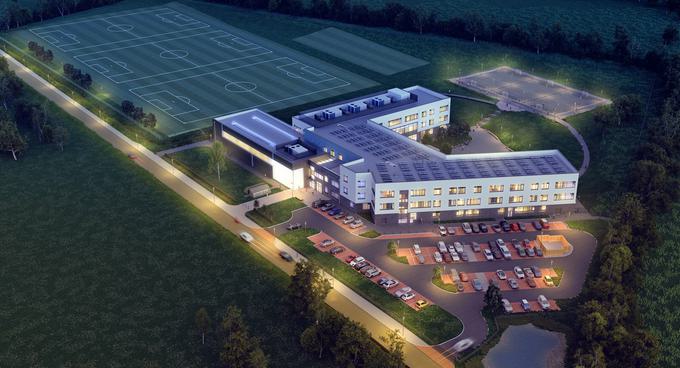 Hydrock has been instructed by BAM Construction to provide mechanical and electrical, and civil and structural engineering services for the proposed new £21 million building for Great Western Academy (GWA) in Swindon.

Commissioned by the Education Funding Agency (EFA), the three-storey secondary teaching and learning school will house over 1200 pupils, providing study and teaching facilities for the delivery of a full secondary and post-16 curriculum with a major focus on business, enterprise and technology in what is currently the UK's third fastest growing town.

Hydrock has assisted BAM Construction throughout the planning stage, setting the energy strategy and designing to ensure 20% of the building's energy is derived from renewable energy technologies. Designed to meet Part L 2013 and BREEAM Very Good standards, our fabric first approach comprises high levels of insulation and air tightness combined with efficient services, and supported by a solar photovoltaic array to reduce energy demand.

Hydrock led the development of the building form, orientation and glazing arrangement to improve daylight and natural ventilation. As a result the building is fully compliant with stringent EFA Output Specification requirements for Daylight Autonomy and draught-free natural ventilation. This results in the building running freely without the need for artificial lighting, ventilation or heating for a significant portion of the year.
Three dimensional modelling of the site has enabled maximum reuse of ground materials and minimal costs associated with the removal waste.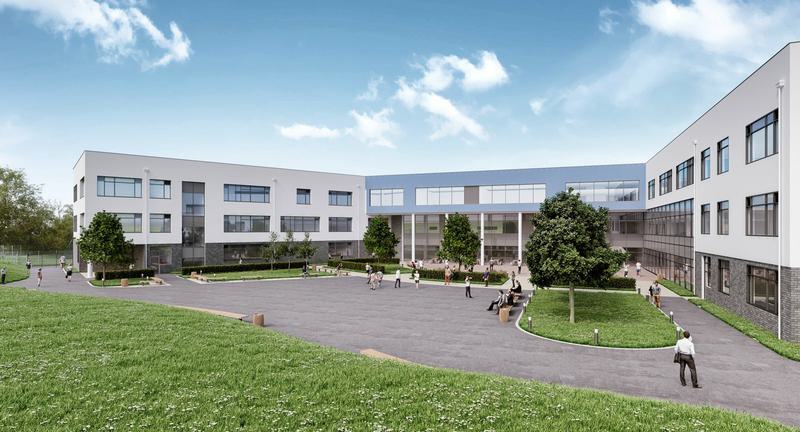 The current building design, developed by award-winning international design practice Scott Brownrigg, includes modern, state-of-the-art facilities for IT, science and maths, design and technology and the creative arts (music, drama and dance). Sports facilities include a sports hall, outdoor football pitches, and a multi-use games area.
Following anticipated approval from the local planning authority, construction is scheduled to start in January 2017 and conclude by July 2018, ready for school opening in September 2018.