Back to News
Transport planning specialists appointed to Design Review Panel
6th May 2020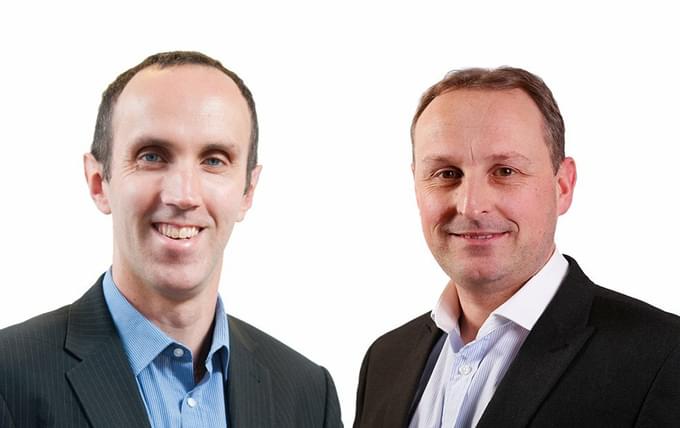 James McKechnie and Sam Denby from our transport planning team have been accepted on to the independent and highly regarded Design Review Panel which helps shape best practice in the built environment.
The Design Review Panel is a UK-wide group of independent, multi-disciplinary construction professionals who provide impartial expert advice to applicants and local authorities on design issues in relation to important new development schemes and proposals for public spaces ahead of planning submissions.
From an impartial position, members of the Panel will be brought together to provide a constructive conversation about a project to provide feedback and advice on any improvements to make the project as good as it can possibly be for the benefit of all stakeholders.
Members appointed to the Design Review Panel are recognised as experts in their field and eminently qualified to comment and advise others on specific issues that will be relevant to a planning submission. Planning approval bodies are known to look favourably at schemes that have been reviewed by the Panel, and influenced by their feedback.
Commenting on the appointment for Sam and himself, James McKechnie, Divisional Director of Transport services at Hydrock, said "For Sam and I to both be recognised to this degree as subject matter experts and invited to join the Design Review Panel is a great accolade for us both and evidence of the quality of the transport planning team at Hydrock.
"We both have extensive experience advising developers, architects, planners and local authorities on the transport and highways impacts of proposed new developments. Our achievements, borne out in successful planning submissions, comes from understanding behaviours, analysing data, and recognising how people change and adapt to new scenarios.
"We look forward to working with fellow professionals on the Design Review Panel and using our own specific expertise to help others ensure that their schemes are the very best they can be. I think in life we all benefit from a fresh pair of eyes, so it's great to be able to offer pragmatic, commercial advice on a wide range of schemes nationally."