Back to News
Lights, camera, action: Shepperton Studios expansion appointment
19th Sept 2018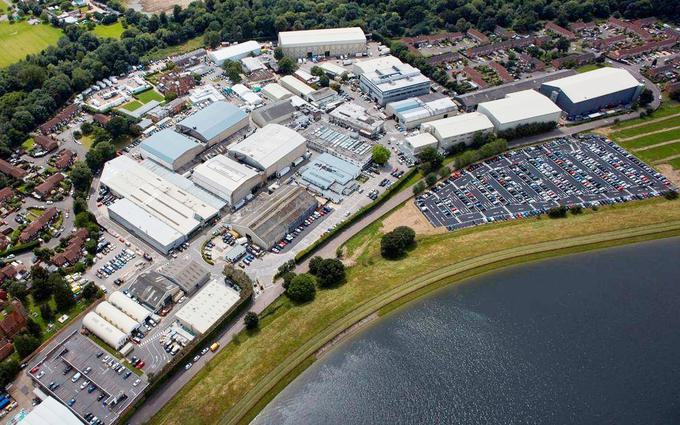 Hydrock is providing specialist engineering expertise to world renowned Shepperton Studios, part of the Pinewood Studios Group, for a major expansion programme to allow the studio to continue to host the production of big blockbuster movies.
Hydrock has been appointed to provide flood risk engineering services, along with specialist noise and air quality expertise to the project. Working alongside Turley, iTransport and Faulkner Browns, our team's work has included supporting the Studios public consultation exercise ahead of a planning application submission.
With a history that reaches back to 1931, recent productions at Shepperton Studios have included Mamma Mia! Here We Go Again, Christopher Robin and Mary Poppins Returns.
The plans cover the partial redevelopment of the existing site and expansion of the studios onto adjacent land. The proposals will include the construction of new studio space, which will include sound stages, offices, workshops, backlots, car parking and infrastructure, as well as a new access to the expansion site from Shepperton Road (B376). A new sustainable drainage system is one of the key elements required, with the site situated next to the River Ash.
The CEO of Film London has commented: "There are a number of films that we haven't been able to fit in to the UK's top facilities, and they end up filming in other international locations". This demonstrates a need for the expansion of creative facilities, such as Shepperton Studios, to allow the UK's creative industry to flourish.
Our team recently supported Shepperton Studios at the public consultation events, with a decision on the planning application expected by the end of the year.