Back to News
Hydrock appointed to design team for new Bristol Zoo
12th Aug 2021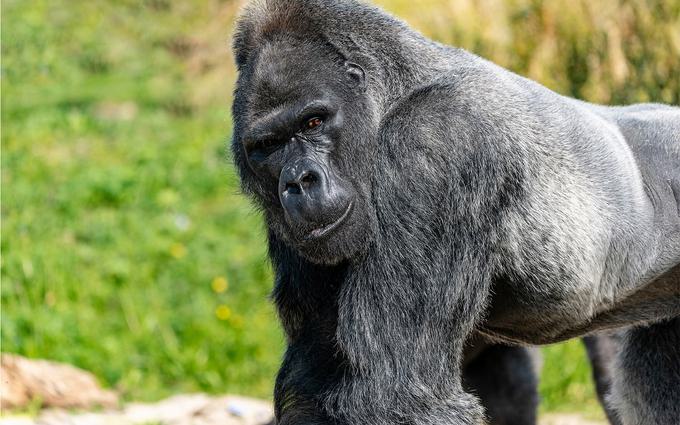 Plans for a world-leading zoo in the south west have taken another step forward as Bristol Zoological Society revealed the team of consultants appointed to create its new vision.
Hydrock has been appointed to provide transport and sustainability services as part of the design team.
The Society will develop a new world-class Bristol Zoo at its Wild Place Project site on the northern edge of Bristol, which will set the standard for a modern, forward-looking zoo in the 21st century.
Hydrock joins Bristol Zoological Society's award-winning team of architects, designers, engineers and environmental experts chosen to bring the plans to life.
We will be working alongside lead designers and landscape architects Grant Associates; town planning advisors Avison Young; architects and urban designers Feilden Clegg Bradley Studios.
Specialists have also been appointed to provide additional expertise including arboriculturists, Wotton Tree Consultancy and ecology consultant Clarkson and Woods.
The new Bristol Zoo is set to open in 2024, offering spacious facilities, significant growth in conservation and education work and a ground-breaking, innovative visitor experience.
Josh Bullard, Divisional Director of Smart Energy and Sustainability at Hydrock, said, "We're excited to bring Hydrock's sustainability and transport expertise to this transformational project that will embody the values of biodiversity and conservation, sharing and encouraging those with visitors across the south west. Hydrock is delighted to be joining this team and help Bristol Zoological Society bring its new vision to life."
Francesca Fryer, Director of Transformation at Bristol Zoological Society, said: "The opportunity we have ahead of us, of a new Bristol Zoo, offers the chance to create something truly spectacular at our Wild Place Project site.
"In addition to our existing exhibits, such as the hugely popular Bear Wood, Discover Madagascar and Benoue National Park, we will create immersive new exhibits which will link visitors to our conservation projects around the world, develop new veterinary and education facilities and provide the tools for visitors to become conservationists themselves.
"We look forward to the exciting collaboration process both with our award-winning, multi-disciplinary team of designers, the Society's in-house experts and the wider Bristol community to create a visitor attraction that will be a beacon of conservation and environmental sustainability, demonstrating and promoting how together we can save wildlife in the way we live our lives."