Back to News
Hydrock supports masterplan for 33-hectare Heysham Gateway in Lancashire
15th Jan 2019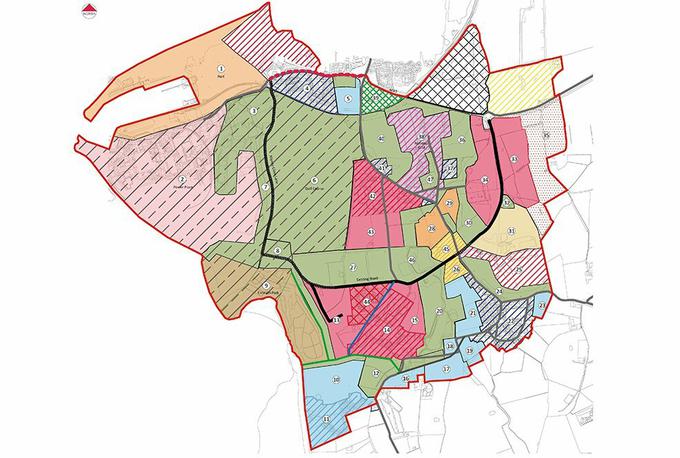 Acting for Robertson, one of the largest independent construction, infrastructure and support services companies in the UK, Hydrock's Manchester-based team has supported the masterplan for the proposed Heysham Gateway development.
Our specialist advice, designed to enable its future development, has included ground investigations and environmental risk assessments, transport assessments and travel plans to consider the impact of people accessing the site, and flood risk assessments and drainage strategies.
The 33-hectare former oil refinery site, near Lancaster in Lancashire, is a joint development initiative between Robertson, Lancaster City Council and Lancashire County Council. With the Bay Gateway open and its location next to Morecambe Bay, South Heysham is identified as a regeneration priority in the Lancaster District Core Strategy. The City Council, which owns much of the land, regards Heysham Gateway as suitable for development to attract businesses in the energy generation, environmental technology and logistics sectors, with access to the port being key.
Stephen Holland, Development Manager for Robertson's Strategic Asset Management team outlined the value of Hydrock's work to date: "This is a heavily industrialised brownfield site and the opportunity is to return it to productive use for 21st century hi-tech employment purposes. Hydrock's specialist skills have been crucial in helping us to de-risk the site and understand how we can effectively and efficiently shape a site that attracts inward investment to the area."
For further information, contact Danny Hope.