Back to News
Hydrock confirms corporate partnership with Arts Taunton
9th May 2019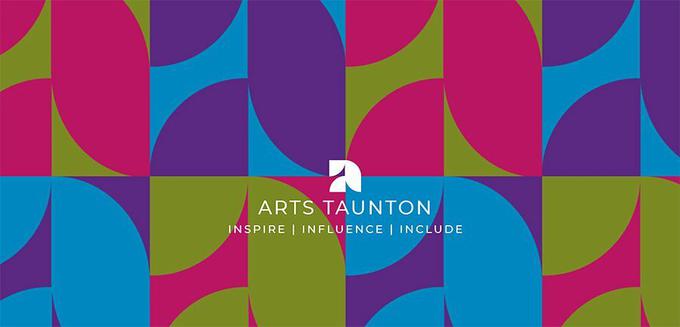 We are delighted to have confirmed a corporate partnership role to support registered charity and arts organisation Arts Taunton.
Arts Taunton, based in Somerset, is working with the town's artistic and professional communities and other key stakeholders leading the town's conversation on creating a unique sense of place and driving inward investment. As part of its remit, Arts Taunton runs a vibrant youth arts festival, along with conferences and talks on the area's cultural development.
With a well-established office in Taunton, Hydrock has played a significant role in the growth of the town over the last 10 years.
"We are excited to work with Arts Taunton as they take a key role in the town's placemaking, working with the local council to deliver an even better town, facilities and improved quality of life for residents. This partnership will allow us to continue to give something back to the local community as it shapes its future" said James McKechnie, Hydrock's national Transportation Director, Taunton office lead, and resident of the town.
Hydrock has contributed to many of Taunton's major development projects, including the new United Kingdom Hydrographic Office (UKHO) headquarters (a major employer in the town), residential/employment developments at Langford Mead and Staplehay, and key regeneration projects in the town centre including Coal Orchard.
"Taunton is a thriving town in a prime geographic location with good links to Bristol, Exeter and London. It is the 'gateway' to the wider south west, with access to two coastlines, and the natural assets of the region. With a strong professional services sector, employers such as the UKHO and the Hinkley Point C development nearby, good educational provision, plus a top-level cricket ground in the centre of the town, Taunton has national and international significance.
"We're pleased to be involved in this opportunity to build on this rich heritage and support the town in further unlocking its potential," said James.
For more information about Arts Taunton, click here.