Back to News
Enhancing green travel in Merseyside
4th Nov 2019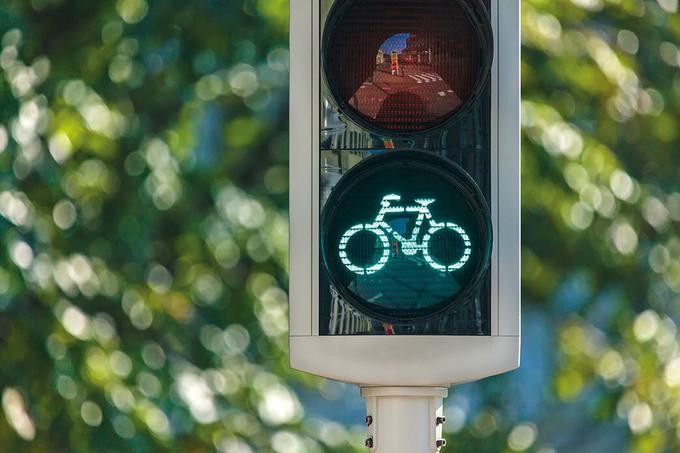 Hydrock's transportation and infrastructure teams are working with Pick Everard to deliver phase 1 of a £1.5m Green Sustainable Travel Corridor project for St Helens Council.
The project is looking at enhancements to walking and cycling routes across two key areas within the borough of St Helens - Gerards Bridge and Canal Greenway and the Sankey Valley to Colliers Moss Greenway. It is part of a wider £17m project targeting improvements to a 600km key network of routes across the Liverpool City Region, funded by the Transforming Cities Fund and the European Regional Development Funds.
Phase 1 of the work involves our infrastructure and transportation engineers auditing the two site areas and along with our findings, making recommendations for improvements. This will cover pedestrian and cycle paths, existing flood preventions, canal wall repairs, bridge repairs and replacements, overgrown habitats and existing tree planting.
We are collaborating on the project with ecology experts, Tyler Grange and bridge specialist, Pascoe. We will also be liaising with the Environment Agency to undertake environmental surveys and dredging of the canal.
The project is due to complete in March 2021.