Back to News
Major boost for nuclear new build as Hinkley gets EU approval
11th Oct 2014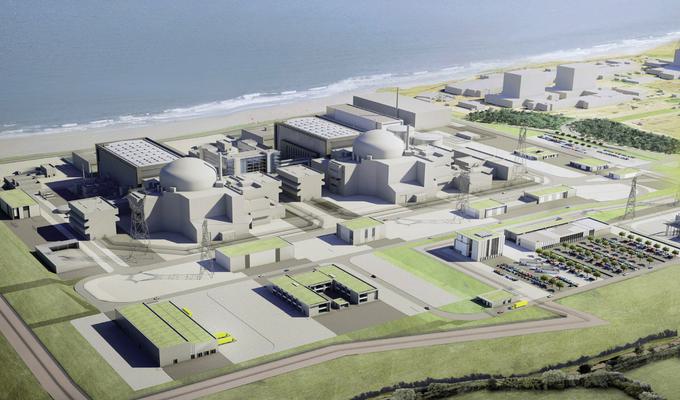 A fantastic boost to the UK's nuclear new build programme and to the UK economy' is how Hydrock Managing Director and chairman of the NIA New Build Group, Dr Brian McConnell received the news on the European Commission's ruling on state aid funding for Hinkley Point C Power Station.
Hydrock will be back on site later this month commencing enabling works for the £16bn EDF power station near Bridgwater, Somerset.
The nuclear new build development was put on hold while the Commission investigated whether the funding for the project broke state aid rules.
Now approval has been granted for government funding, the development can proceed – the first new nuclear power station to be built for nearly 20 years.
Brian said: "EDF plan to make their final investment decision by the end of this year but they are going ahead with site enabling works. This is a positive step towards the building of further new nuclear power stations, essential for the provision of low carbon energy."