Back to News
The University of the West of England (UWE) appoints Hydrock to design new multimillion pound engineering building
17th Oct 2017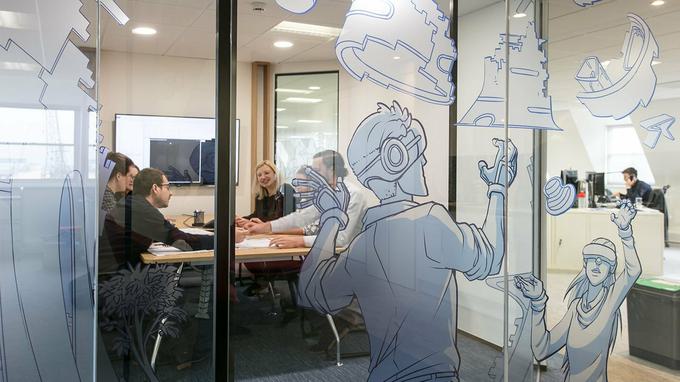 Hydrock has been appointed by the University of the West of England (UWE) to provide multidisciplinary engineering services to design their new multimillion pound engineering building alongside architects, AHR.
Hydrock will be providing a full end to end service, RIBA 1 to 7 including structural engineering, MEP, transportation, IT, soft landings, post-occupancy evaluation, BREEAM, acoustics, fire and security.
This project is the latest in a series of buildings being delivered as part of UWE's on-going 'Masterplan: Campus 2020', and will deliver additional academic space for the University that will contribute to its vision of promoting multi-disciplinary collaborative learning.
The building, which will be located at the University's main Frenchay Campus, will feature mechanical and manual workshops, teaching labs, social learning spaces and academic offices. It will be home to all of the University's undergraduate and postgraduate engineering programmes, accommodating more than 1,600 students.
The team has a long standing relationship delivering flagship projects including the award winning Keynsham Civic Centre.
Henry Easterbrook, Hydrock's Building Performance Engineering Director, commented: "Engineering is a big part of the regional economy around UWE, and we're proud to be involved with structural and building performance design that facilitates this growth. Our strong track record working with AHR means we're especially looking forward to delivering a first class building for the University."
Gary Overton, AHR director, said: "It was important for us to create a design that would support their predicted increase in engineering students over the coming years. We have developed a strong relationship with the University having worked on several projects as part of their ambitious Campus 2020 masterplan."
The project is being designed and operated to BIM Level 2, with planning due to go in and construction to start summer 2018.