Back to News
Second consultation on Rail Central with contribution from Hydrock
13th Apr 2018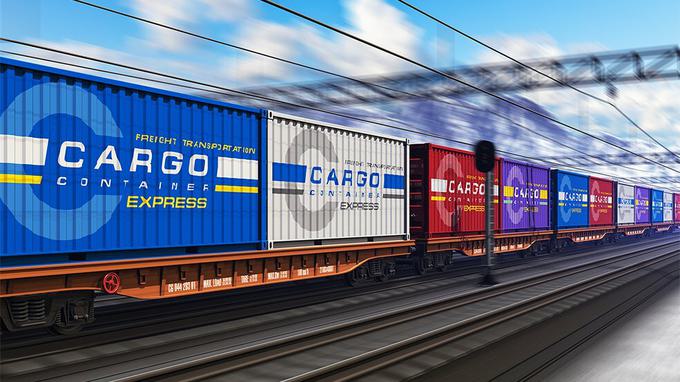 A Section 42 consultation began last month on Ashfield Land's 600-acre Rail Central scheme, a proposed new strategic rail freight interchange in Northamptonshire, with the documentation containing a number of key reports delivered by Hydrock.
Rail Central is a Nationally Significant Infrastructure Project (NSIP) and is therefore being progressed through the DCO process. The scheme will see the creation of a leading logistics and distribution capability, potentially offering 7.4 million sq ft of rail-connected and rail-served space. Ashfield Land has just announced its partnership with Gazeley to support this aspect of the development.
To date, Hydrock has supported Ashfield Land with a range of pre-planning studies and reports including, flood risk assessments, drainage studies, utility assessments, ground investigation studies and geotechnical advice.
Rail Central is located where the West Coast Main Line and the Northampton Loop Line intersect, adjacent to the A43 and within two miles of Junction 15A of the M1. The scheme will create around 8,000 new jobs in addition to reducing overall CO² emissions by shifting more freight from road to rail. Rail Central includes two intermodal terminals serving both traditional container freight as well as the fast-growing 'express freight' market through its unique location and access to two railway lines.
The second phase of consultation runs until 23 April; feedback will help inform the planning application. The consultation programme has been developed in discussion with Northampton Borough Council, Northamptonshire County Council and South Northamptonshire Council.
Read more about Rail Central here.