Back to News
Geo support for residential development on former quarry
7th Mar 2017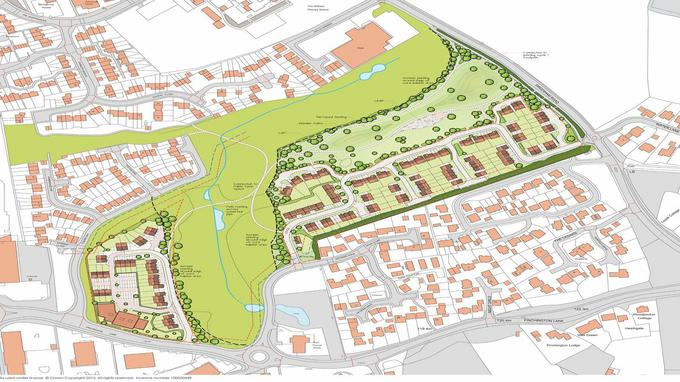 Our Geotechnical team has helped secure outline planning permission for a proposed 157 dwelling residential development in Newbury.
Appointed by Rivar Homes, we have undertaken a significant assessment exercise as part of the planning application to West Berkshire District Council for the proposed development site on a former gravel quarry and landfill. Our work has included: a detailed, peer reviewed desk study review of historical data; the presentation of the proposed investigation methodology; and detailed review by, and discussions with, the Environmental Health Team.
Due to the nature of the site, Hydrock presented at the planning meeting to re-assure the councillors that the geo-environmental and geotechnical risks present at the 9.76-hectare site were understood and able to be mitigated using industry standard techniques.
Following the meeting, Andy Mash of Rivar commented "Just a brief note to thank you all very much for your input, preparation of the application and indeed for affording the time to attend last night. Your input and professionalism is very much appreciated and we look forward to working with you on this project in forward monitoring and Reserved Matters application."
The project now moves into the next stage of works, with a significant geo-environmental and geotechnical investigation and assessment process to be undertaken. This investigation will be undertaken in close association with ecologists who are in the process of obtaining the necessary licences in relation to the clearance of newts.