Back to News
New medium/high voltage design capability at Hydrock
25th Jul 2017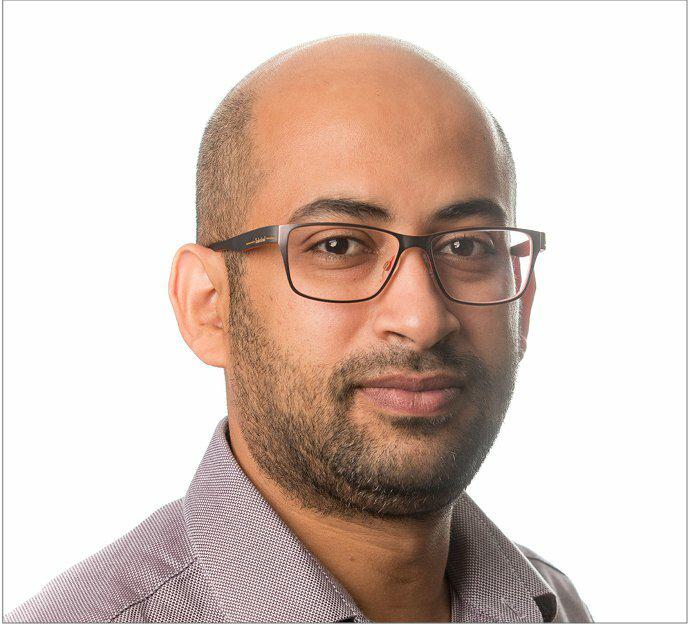 Nashwan Moqbel joins our Building Performance Engineering team in Bristol, giving Hydrock the design capability and authority to sign off certificates for larger projects on sites with their own, private MV/HV network.
Working alongside our utilities team, Nashwan will lead our MV/HV point of connection and capacity designs, advising clients on MV/HV network design, divergence, substation detail and cost advice.
We are already working with two major clients in the automotive industry, advising one on the procurement of services for the upgrade of an existing MV/HV network on site; and working with the second to design a new, private MV/HV network for a major site relocation.
For any enquiries regarding our electrical engineering and utilities capability, contact Nashwan Moqbel or Linzie Brown.