Back to News
X1 Developments appoint Hydrock on Chatham Waters
25th Jan 2018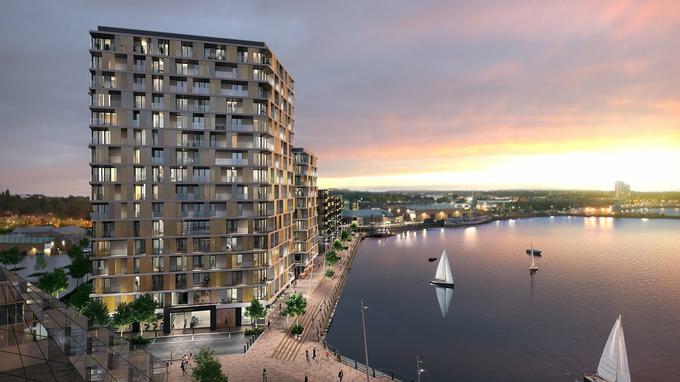 Liverpool-based X1 Developments has appointed Hydrock's national multidisciplinary engineering services to work alongside DK Architects on Chatham Waters, a stunning development of almost 200 apartments overlooking the historic Chatham Docks, Kent.
The project is a key part of Peel Land and Property's Chatham Waters masterplan set to transform the docks' waterfront. The development combines retail, leisure, office and residential accommodation to create a highly desirable place to live, work and play.
Currently in design stage, Hydrock is providing building performance (M&E) engineering expertise in addition to acoustics, fire engineering, and air quality services.
Image courtesy of DK Architects.