Back to News
New technology and logistics centre completed for Rolls-Royce Motor Cars
8th Dec 2015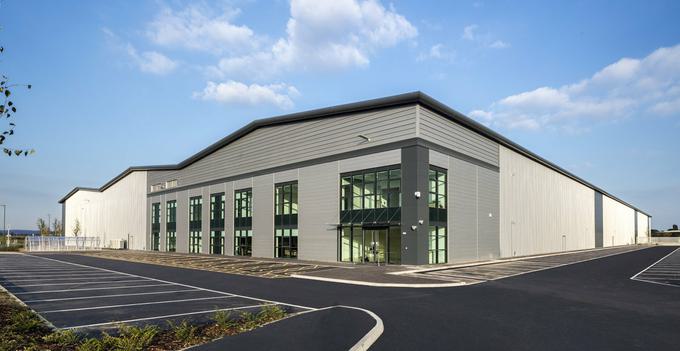 Hydrock has delivered multi-disciplinary engineering services for a new 30,000 sq m, £40m technology and logistics centre for Rolls-Royce Motor Cars in West Sussex.
Working closely with both the developer, Bericote, and the contractor McLaren Construction, through the design and build construction process, Hydrock has delivered services that have included structural engineering, infrastructure, highways advice, geotechnics and flood risk assessments.
The 25 acre site on the Oldlands Farm Business Park near Bognor Regis opened in autumn 2015 and employs 200 people. The centre serves the headquarters manufacturing facility for Rolls-Royce Motor Cars at nearby Goodwood, West Sussex.
For over 20 years Hydrock has delivered award-winning engineering projects across a wide variety of sectors. Contact us today to find out how we can help your business.