Back to News
Hydrock expertise called upon to test Autodesk software development in China
20th Oct 2017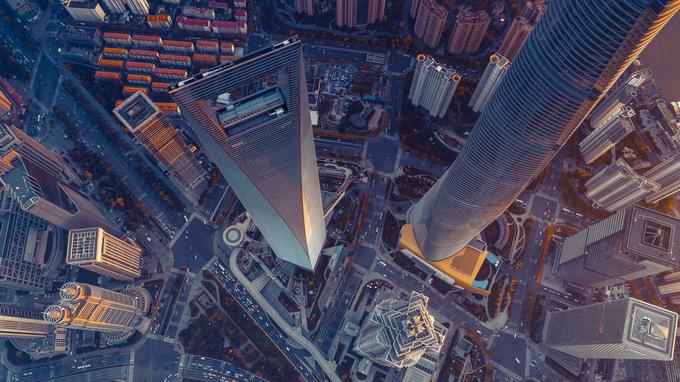 Lewis Cullinane, from Hydrock's Building Performance Engineering team in Cardiff, met with Autodesk in Shanghai in October as part of a select group of advanced users, to assist in developing the latest software.
Sixteen elite users attended the four day event – Inside the Factory: Live! – to aid with the testing of existing tools and developing new functionality alongside workshops with the development team. The event will help Autodesk deliver a better product in the future release of Revit, one of Hydrock's primary software platforms for producing and delivering models in engineering design.
Commenting on the trip, Lewis said: "Being invited to an event like this shows just how much Autodesk values its clientele by inviting selected customers behind the scenes. It gives us the confidence that in our design work we can take advantage of new features to innovate and push our boundaries of engineering design further, making our modelling processes more efficient and intelligent.
"The event gave me a great insight into, and influence over, the direction that Autodesk wants to take Revit which I can share with BIM specialists in other organisations, in particular architects. It was also great to engage and network with other companies across the industry to share and discuss best practices."
The product is vital to the work Hydrock does as it provides the best tools to bring intelligent and efficient modelling to its full potential. The invitation from Autodesk recognises how Hydrock is influencing the industry through best practice in modelling and model production.
Updated 16 November 2017