Back to News
Danny Hope leads the way for new land contamination quality mark scheme
20th Jan 2017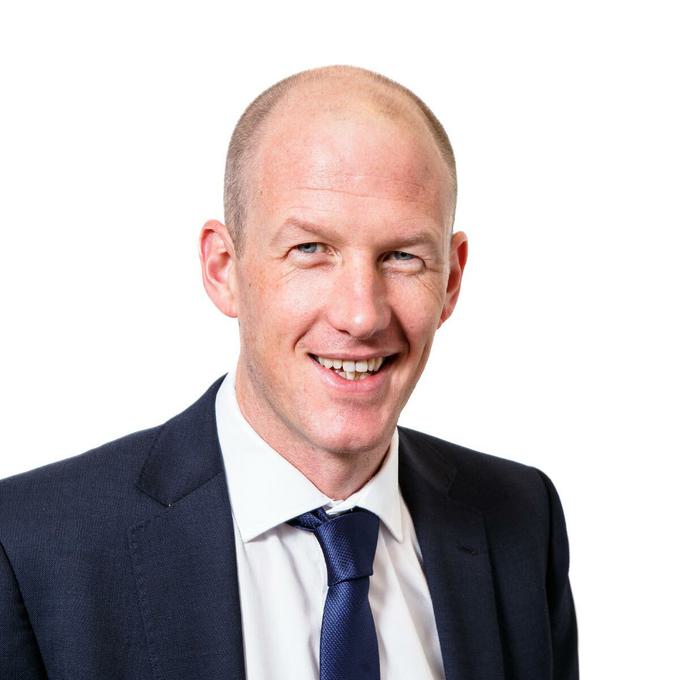 Danny Hope (Director, Land Quality) has become one of the first contaminated land professionals in the country to achieve the status of 'suitably qualified and experienced person' (SQP) under the National Quality Mark Scheme for Land Contamination Management (NQMS).
Danny has recently completed the assessment and passed. NQMS has been developed by the Land Forum to provide visible identification of documents that have been checked for quality by a SQP. Its aim is to provide increased confidence and improved quality of submissions for planning applications, related to previously used land.
Danny gave a 'consultant's view' of the scheme at the North East, Yorkshire and North West Contaminated Land Forums Conference in Leeds last year and stated:
"For Hydrock its business as usual, we already consider many of our team members to be SQPs; we have a robust quality management system; review and sign-off of each other's work; encourage CPD; and are committed to raising standards.
"In addition, Hydrock has a 'Grow Your Own' graduate development and competency scheme and Skills Matrix, which aligns with the National Brownfield Skills Framework. It's a live document to be updated throughout the individual's career and allows us to assess competence and allocate the most appropriate staff to each project".
It is envisaged that the NQMS may also be used in the future for land contamination management related to legacy contaminated sites investigated, determined and remediated under Part 2A of the Environmental Protection Act 1990; and pollution arising during the operation of a permitted site or in connection with surrender of an environmental permit, under the Environmental Permitting Regulations.
Danny already holds the specialist in land condition (SiLC) accreditation which meant he was eligible for the conversion to SQP.
Visit: http://www.claire.co.uk/projects-and-initiatives/nqms for more information, or contact Danny Hope.