Back to News
Multi-disciplinary appointment on new Welsh office and hotel scheme
12th Mar 2018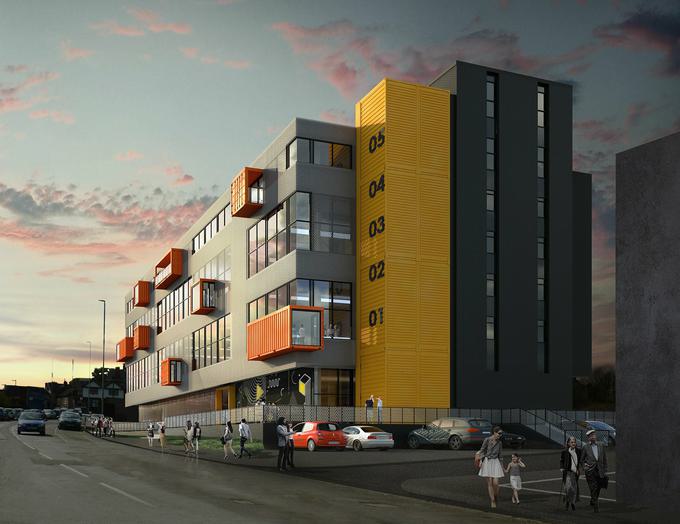 Cardiff-based developer, Garrison Barclay Estates, has appointed Hydrock's multi-disciplinary consultancy services to support the proposed development of a hotel and much needed, high quality office space in Newport, Wales.
Led by Hydrock's team in Cardiff, we are appointed to provide M&E, civil engineering, structural engineering and transport advice for a project that will create nearly 40,000 sq ft of new office space at a former Royal Mail building at Mill Street, close to Newport train station.
The development will also see the construction and integration of an 80-bedroom hotel if planning permission is granted for the project.
Developer, Garrison Barclay Estates, aims to create a thriving new commercial centre offering flexible leases to attract the city's growing number of ambitious start-up firms, as well as larger spaces for businesses wanting high-end offices that break from the traditional feel.
Hydrock is working with Rio Architects who have designed the scheme to include incorporating shipping containers both within the existing façade and within the building itself.